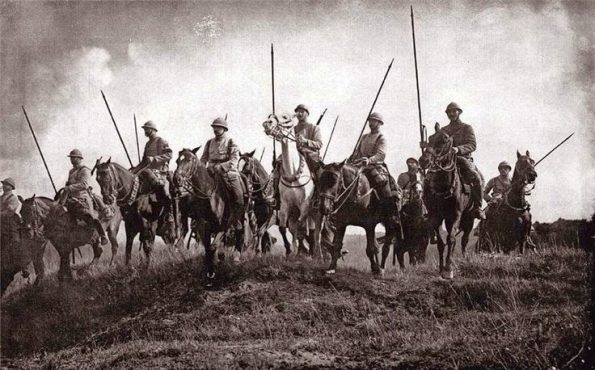 As we honor those brave men and women who fought for our freedom this Remembrance Day, it is also a good opportunity to recognize and remember the animals that assisted the soldiers and the veterinarians who treated them.
One century ago, horses played an important role on the battlefields of World War I, both on the front lines of battle and in support of the soldiers, hauling equipment and acting as ambulances for the injured. Among other important battles, The Canadian Calvary Brigade crucially defeated the Germans in the March 1918 Battle of Moreuil Wood. This battle would be the German's final offensive in the First World War. The battle was not an easy victory as three quarters of the cavalry were injured or killed.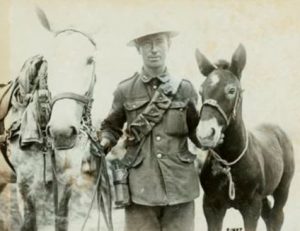 The First World War also saw the creation of the Canadian Army Veterinary Corps. The Veterinary Corps were created out of a need to care for the many thousands of horses involved in the Great War. Canadian Veterinarians worked tirelessly at war treating wounded horses so they could return to service.
Canadian Veterinarians and the horses they cared for played a vital role in the Allied Forces' success in The Great War. Take some time this November 11 to remember the sacrifices made by these and all the soldiers involved in wars to defend the freedoms we enjoy today.