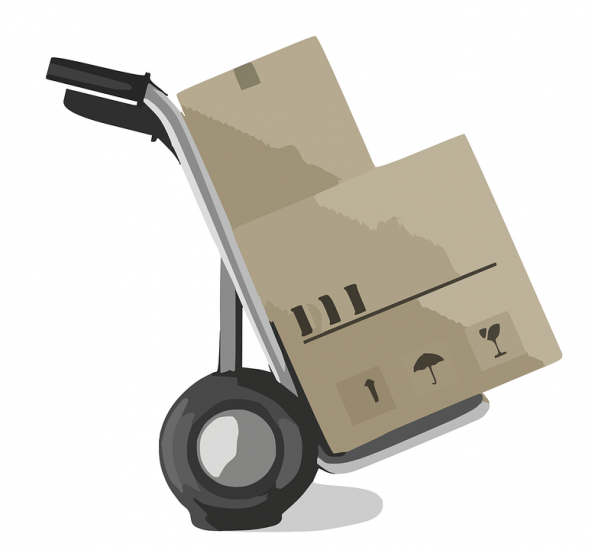 As many of our clients who have been by recently have noticed, we are in the midst of final preparations for our move this weekend. Things are looking a little bare in our current home as we unload unnecessary items. Rest assured, we remain fully operational until our move officially begins this Friday and is completed over the weekend.
Please note that this Friday Sept 27 we will close early at 12pm noon as we transfer our phones and computers to the new site and prepare so that everything is operational on Monday Sept 30 at our brand new site. We will be closed on Saturday Sept 28 but will make every attempt to respond to phone calls and emails from our clients concerned about their pets during this time. While you can always contact us by email or social media, there may be temporary outages of our phone number during Sept 27-28. Thanks in advance for your patience!
We truly look forward to welcoming all of our wonderful clients to our new space and trust you will find it clean, modern, convenient, and easily accessible. We promise we will maintain the Bucksburn service and care you have come to expect and you will continue to recognize the same friendly faces when you stop by our new home!