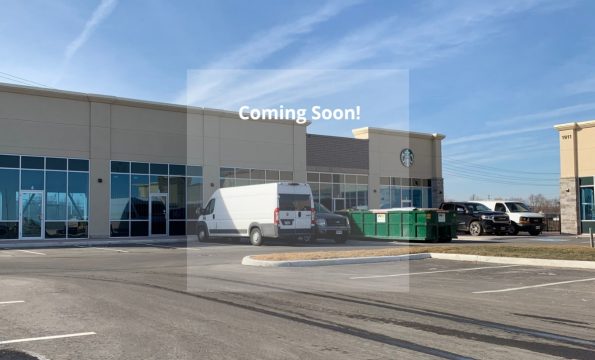 We are excited to announce we will be moving to a brand-new facility in 2019!
Our new facility will be located within the new Oakwoods Centre plaza; just down the road from our current location, at 1915 Ironoak Way. The new plaza also has many other great businesses operating or opening soon, including Starbucks, Farm Boy, and more.
We look forward to providing the same high-quality care you have come to expect for your pets in our new and improved facility!
Stay tuned for more details on our move. You can also keep in touch on social media (facebook, instagram, and twitter) using @bucksburnvet as the handle.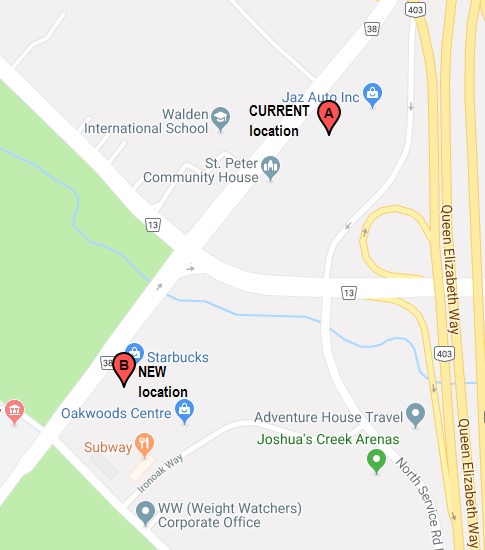 —
Update: August 9, 2019
Bucksburn Veterinary Hospital is moving in late September.
We would like to share an updated timeline for our clinic move. Although we originally anticipated to move at the end of August, we now anticipate that we will be relocating in late September.
Our staff, contact information, and veterinary & grooming services will remain unchanged and we will continue to be fully operational at our current location in the meantime. Stay tuned for more information.
Check out photos of the progress at the new site below!