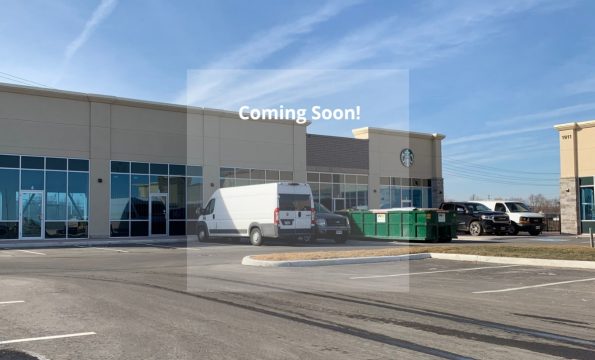 We are excited to announce we will be moving to a brand-new facility during the Summer of 2019!
Our new facility will be located down the road from our current location, in a new plaza at the southwest corner of Upper Middle Road East and Ford Drive. The new plaza also has many other great businesses operating or opening soon, including Starbucks, Farm Boy, and more.
We look forward to providing the same high-quality care you have come to expect for your pets in our new and improved facility!
Stay tuned for more details on our move. You can also keep in touch on social media (facebook, instagram, and twitter) using @bucksburnvet as the handle.